Kylie Jenner is one of America's most popular media figures. Her lasting and strong relationship with Travis Scott has often been the subject of her headlines. Their baby girl Stormi Webster was welcomed by Kylie Jenner and Travis Scott in February 2017. Kylie Jenner and Travis Scott announced their disintegration in October 2019, after living together for over a year as a happy family.
But according to Elle reports, although the two of them decided to divorce, they chose to be their daughter's co-parent. Kylie Jenner and Travis Scott often spot the best toys and clothing in Stormi. For the Kardashian-Jenner family, every Birthday party from Stormi is one of the most sumptuous parties in the year.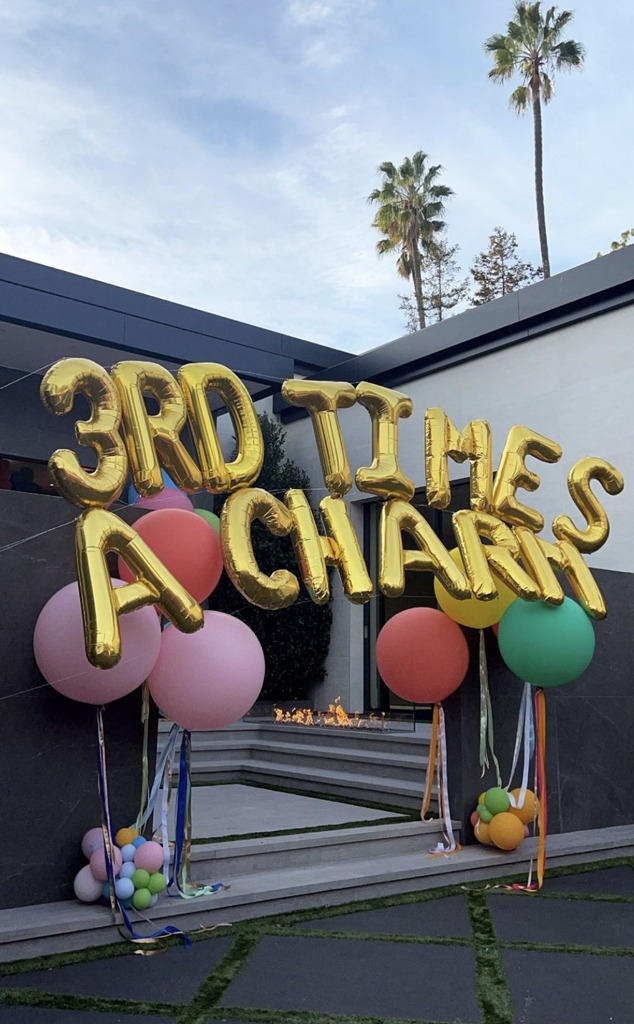 Kylie Jenner and Travis Scott were recently unable to do anything at large due to the world pandemic and its safety protocols on 1 February 2021, when Stormi Webster was 3 years old. However, both succeeded in bringing Stormi Webster and their cousins to a fairly big birthday party. On her official social media handle, Kylie Jenner shared many pictures of the child, leaving fans in astonishment.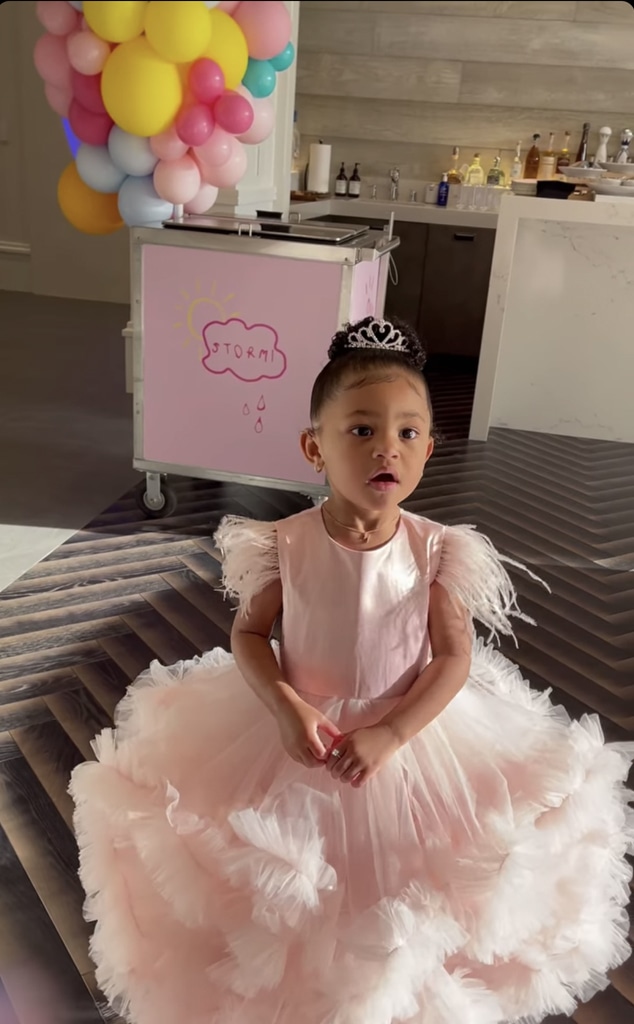 Instead of recreating a literal theme park and inviting hundreds of Stormi's closest pals, Kylie Jenner kept the guest list limited to family and brought in just one inflatable slide. Even then, the celebration wasn't short on magic. Balloons adorned Kylie's house and attendees were treated to a massive candy bar and food truck.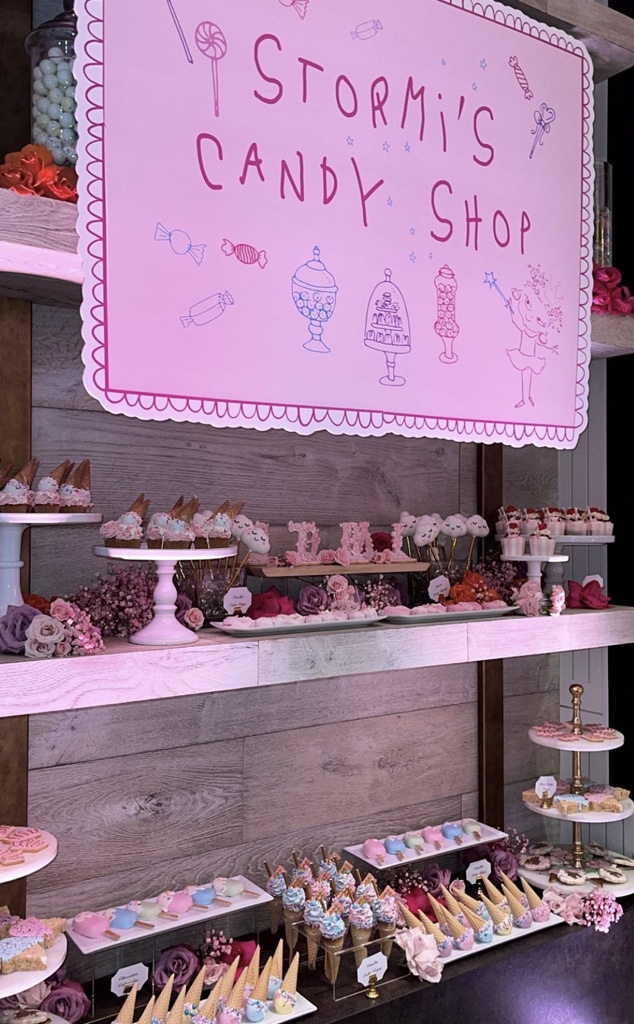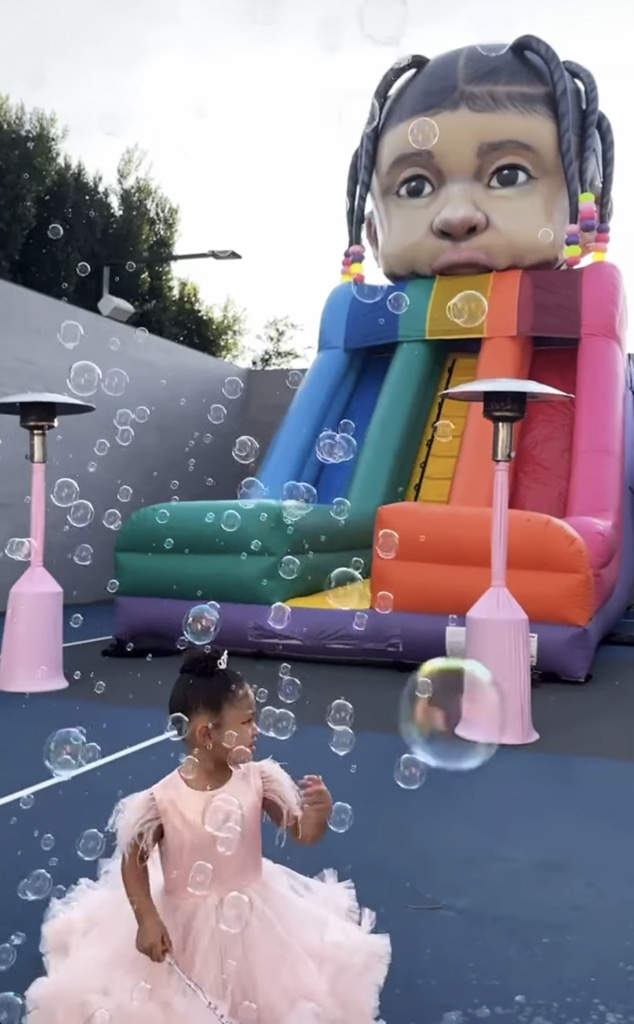 "Stormi World 3 is canceled for obvious reasons," Kylie told her fans on Instagram, "but I still went all out for Stormi at my house. We are just doing a cousin party with all her cousins and my family, which will still be just as amazing."